Our history
Since the 1840's John Palin have been supplying fresh fruit and vegetables throughout Derbyshire. From the humble beginnings of selling from a horse and cart, it has grown in to one of the largest independent wholesalers and distributors of fruit and vegetables in the country.
The previous owners Roger and Sam Palin were the seventh generation of the Palin family to be involved in the business. In January 2004 there was a management buy-out and the company is now owned by David Newton and Neil Norman who have worked their way up through the company and now undertake all buying and selling in their roles as Directors.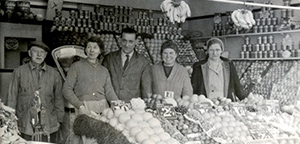 Quality
Using only approved suppliers, we import large volumes of fresh produce daily, direct into our depot seven days a week. This ensures our stock is always fresh and of the highest quality.
Our HACCP system ensures every delivery made into our depot is checked for quality and size specification by key personnel before unloading. This ensures any problems can be taken up with the supplier at the earliest opportunity Temperature controlled warehouse facilities and vehicles ensures produce stays as fresh as possible up to delivery. Strict cleaning schedules are in place and an annual deep clean ensures high cleanliness standards
We hold BRC certification in Food Storage & Distribution as well as STS accreditation ensuring quality is to a consistently high standard. Full traceability of produce ensures any non-conformance can be traced back to suppliers. All Staff are trained in Food Hygiene safety.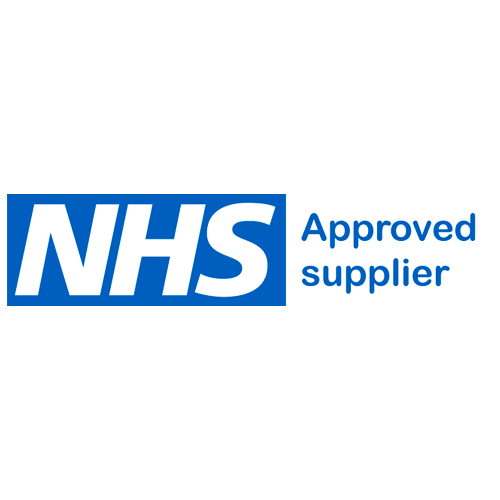 Service
At John Palin (Wholesale) Ltd we employ our own delivery staff which ensures continuity and promptness of delivery. Our routes are reviewed daily to provide the most efficient service for our customers and reducing food miles. Vehicles are fitted with tracking facilities to help customer service.
Our dedicated sales team are here to help you and provide excellent customer service and support, assisting you in any way they can, from taking orders to helping you find the produce you need. They are always on hand to deal with any questions or queries you may have.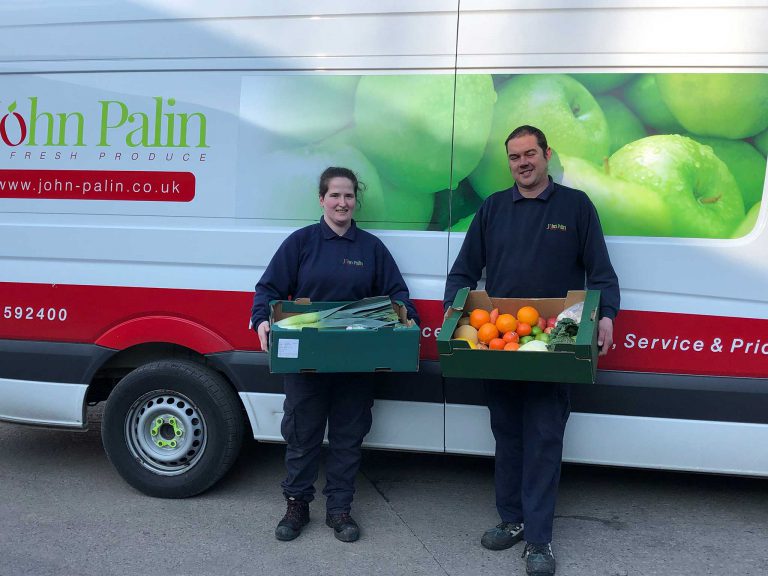 Price
John Palin (Wholesale) Ltd are dedicated to providing best quality at best price. Our buyers use this principle so our customers can be confident they are receiving the best deal possible, giving up to date advice on price fluctuations and trends. We offer fixed pricing structures by week, month or quarter if required.